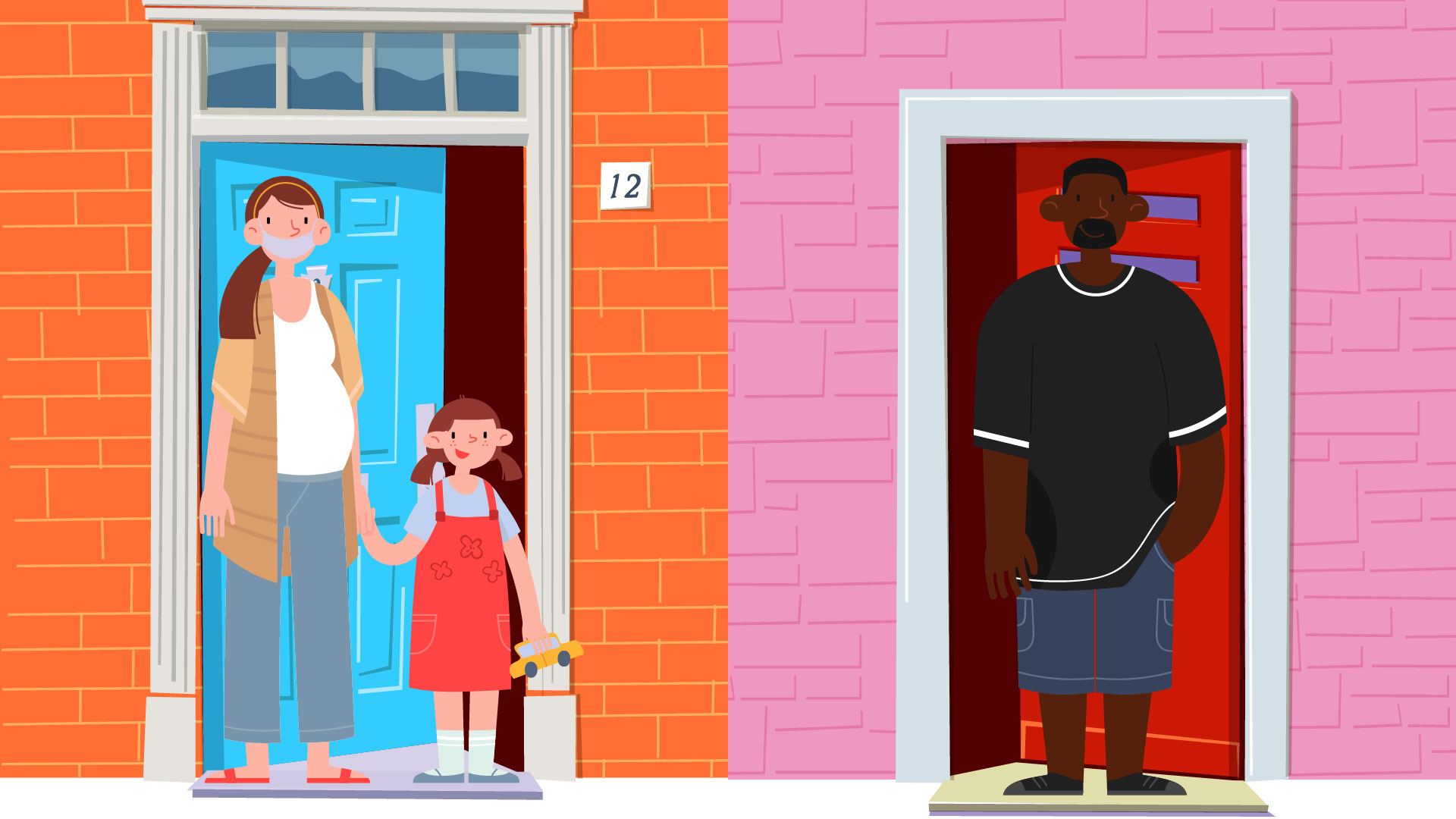 Judy* needed a lawyer. So did Marcus*. Thanks to people like you, Neighborhood Legal Services provided the quality legal representation they needed.
Your support of Neighborhood Legal Services and civil legal aid saves lives and stabilizes housing for thousands of people in Allegheny, Beaver, Butler and Lawrence counties who were overcome by bad situations and lacked the financial means to hire an attorney. Every day, legal aid lawyers along with dedicated pro bono attorneys represent survivors of domestic violence and families who are at risk of homelessness by resolving legal problems that can often result in personal harm or lead to eviction or foreclosure if left unaddressed.
Legal aid clients are your neighbors and they need your help. Neighbors like Judy, who endured ten years of abuse at the hands of her son's father until the day he tried to kill her by running her over with his car. Judy needed to escape the violence, but needed help to keep her abuser away from her. And neighbors like Marcus and his wife, Sandy, who tried to rectify an extensive list of health and safety problems in their apartment with an unresponsive landlord until a faulty electrical outlet caught fire. Soon after, the couple decided to exercise their legal right to withhold rent and found themselves facing eviction.
In desperation and with nowhere else to turn, Judy and Marcus reached out to NLS for help. Thanks to you and other contributors to legal aid, we were there for them.
Judy's legal aid lawyer provided the legal representation needed to obtain a three-year Protection from Abuse order and custody arrangement to keep Judy and her son safe. NLS's social worker wasbrought in to help Judy find emergency shelter, supportive services and financial assistance that
enabled her to move to a safe place. In the end, Judy received both the emotional and legal support she absolutely had to have to be mentally and physically safe.
NLS represented Marcus at his hearing preventing an unjust eviction and remedying unsafe living conditions. Marcus said about his NLS advocate, "Our legal aid lawyer was the absolute best and was able to present our case to the magistrate better than we would have on our own." With the help of supporters like you, NLS endeavors to make justice achievable for tenants like Marcus.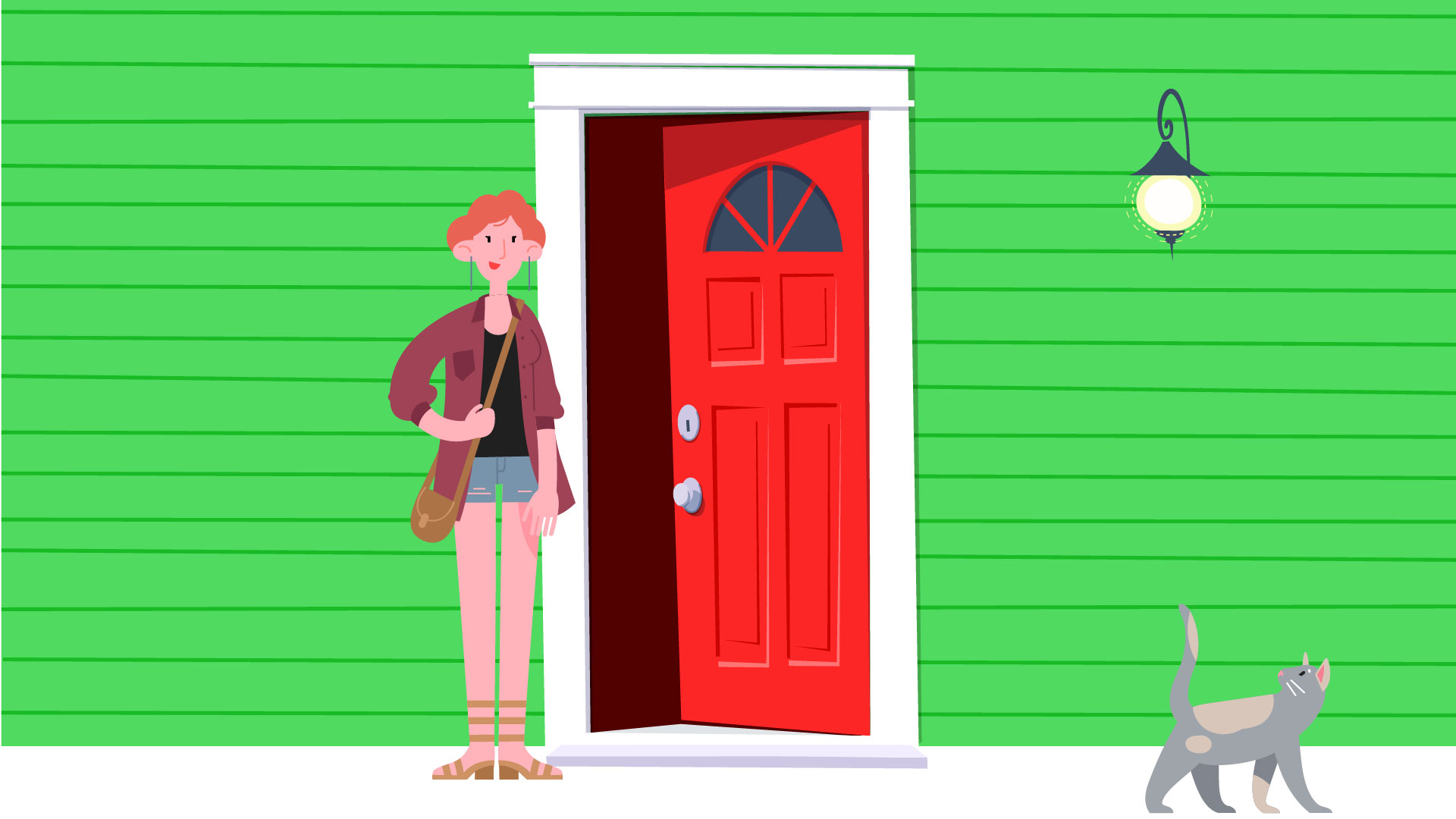 When Charlotte* agreed to marry a man who had already hurt her, she didn't think of him as an abuser. Jay's anger could lead to cruel words and bruises from grabbing her too hard, but he hadn't hit her – yet. That started within a year of their wedding day, and his rage-filled outbursts escalated after they had a child. Pregnant a second time, Charlotte felt forced to move with Jay to live with his parents overseas. Isolated, barred from access to even her own money, Charlotte endured threats to herself and her children with a knife, a heavy mallet and the words, "Some people just need hit."
Eventually, back in the United States and more frightened than ever, Charlotte tried to file a temporary PFA (protection from abuse) order – but overwhelmed and afraid she was making the worse decision of her life, did it incorrectly. That's when she learned about Neighborhood Legal Services. An NLS attorney stood by Charlotte from their first conversation through the final PFA hearing. Most importantly, though, NLS opened many more doors for Charlotte than the one to a courtroom.
"My NLS lawyer spent time talking to me about what abuse is. I hadn't recognized a lot of what Jay had done as abuse, because most of the people in my family exhibited those behaviors," she said. "One thing became crystal clear: Something I thought I had no choice in was actually abuse, and I didn't have to go back to it." Thanks to you and others who have generously supported us, we've been guiding people like Charlotte through formidable challenges to a place of stability, better understanding ... and hope.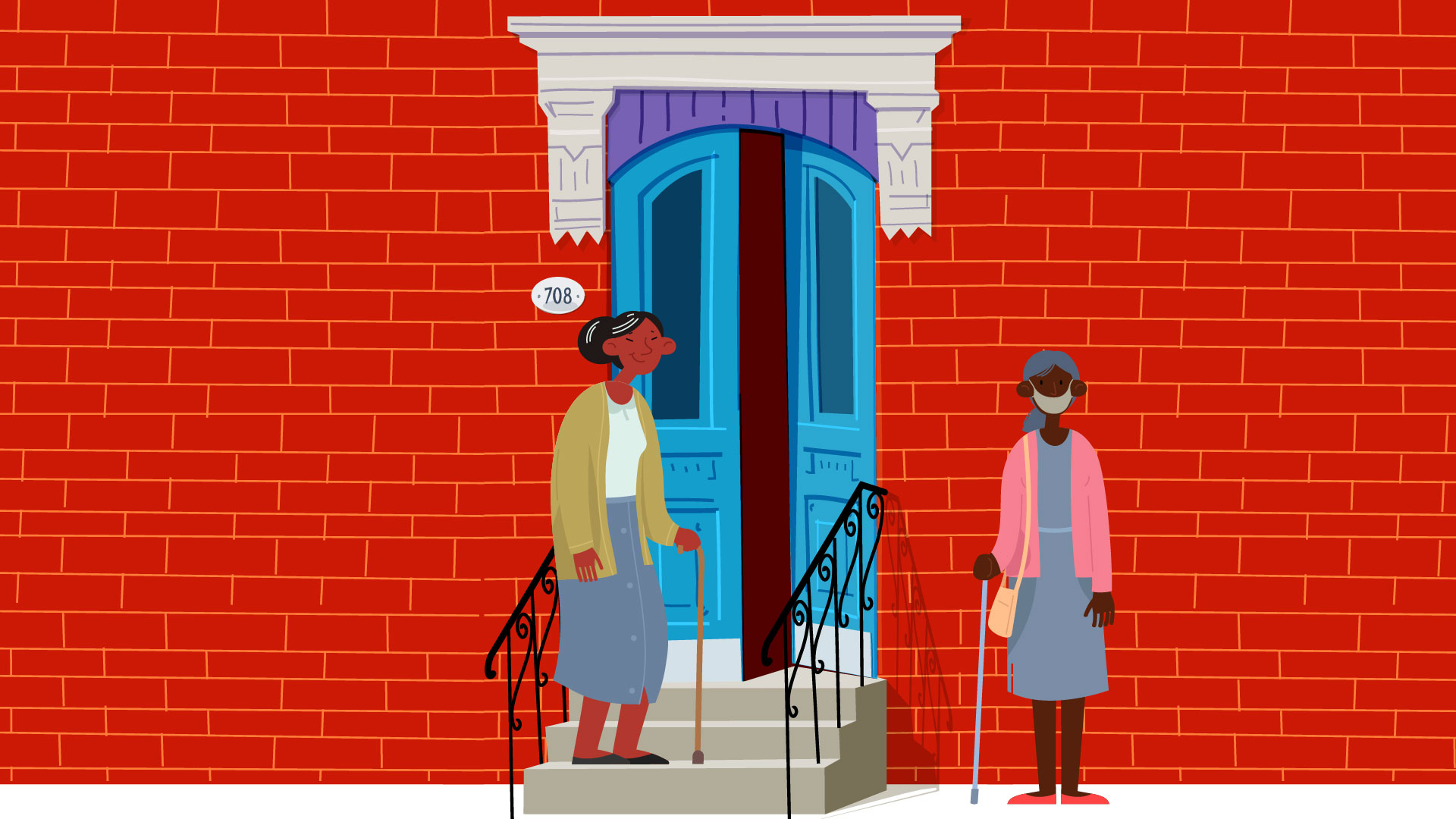 Meet Barbara and Margaret
NLS clients often face dire civil justice problems. Combined with the challenges of COVID-19, these problems can become grim ... and even life-threatening. Take two elderly sisters, Margaret*, 83, and Barbara*, 78. When Margaret was too ill to live in her apartment alone, Barbara did what she always did: She took care of things. Instead of putting Margaret in assisted living, Barbara simply moved in to share expenses. Their quiet life went on ... until they received an eviction notice. Almost nothing is more frightening to people their age during a health crisis than the thought of losing their home.
They were scared ... and dumbfounded. They had paid their rent and utility bills every month.Their lease wasn't up yet. How could this be happening? And how would they safely find another place to live during the pandemic? They needed to fight the eviction but couldn't afford an attorney on their small incomes. Barbara thought she could represent them in court ... after all, they hadn't done anything wrong. But they soon discovered what so many low-income Americans learn:
The civil justice system isn't made for people like them. Barbara lost the case. Months earlier, a new landlord had changed the requirements for paying utilities ... and the sisters hadn't realized it. As far as the judge was concerned, they were many months behind. He let the eviction order stand and made them responsible for months of outstanding bills, accrued late penalties and the landlord's legal fees.
Very soon, they'd have nowhere to live. Margaret's health issues made the prospect intolerable. A civil legal aid attorney with NLS stepped up for Margaret and Barbara, recovering some of their money, getting late fees dismissed and court fees reduced, and extending their move-out date. The sisters are now safe and secure in a new apartment.
*Names have been changed to protect the client's identity and security